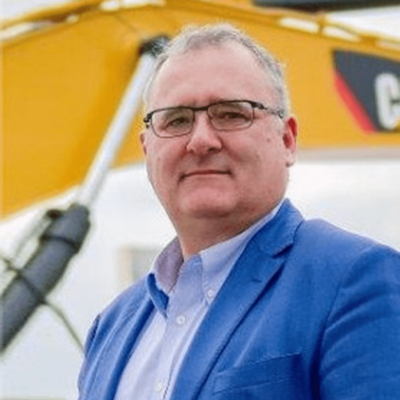 Christophe Richard
DG de Bergerat Monnoyeur Algérie
30 years Experience with about 15 years in International management of Business units.
Doing International Brand Management, BtoB sales, marketing, Servicing and Global Company Management. Multicultural environmentaly ready and open.
CATERPILLAR, RENAULT TRUCKS, MERCEDES BENZ, BENETEAU, KENT FI.
ALGERIA, CHINA, POLAND, & ROMANIA expatriations' experience.
CSR interests ! Corporate Social Responsability :
RSE Responsabilité sociétales des entreprises , bien être au travail , ent. Libérée…
Networking interests – Courses – MBA Thesis : « How Networks (Guanxi in Chinese) influence the Implementation of French company in China ? » – Researches on personal Network value for people and companies.
Fan of Diving, sailing and motobiking …